UPCOMING
June 2018
The play Tamar wrote, The Queen(s) Bee, will be performed on June 16th 2018 at the Jamaica Performing Arts Center with her theatre company The Lunettes.
For more information, please visit: https://www.jcal.org/performing-arts
Fall 2017
Tamar begins a new job in family programs and education- stay tuned for more information!
She continues her work at The New-York Historical Society as a costumed interpreter, portraying a suffragist. She will next be seen on Sunday, September 17 on Governors Island at House 18 in Nolan Park from 12-4pm in conjunction with the teen-curated exhibition The Battle for the Ballot: The Centennial of Women's Suffrage in New York. Click here for more information!
 
RECENTLY COMPLETED
Summer 2017
Tamar was a facilitator at MoMA's The People's Studio, an interactive space for all ages! For more information, click here. It runs until October 1.
She will also be a guest artist at numerous theatre based camps such as BAX and The Children's Academy, and will be working with the Queens Theatre on a residency at a senior center. Join us on Thursday, June 29th at 6:30 PM for the final performances at Queens Theater!
She also started as a teaching artist with Girls Leadership.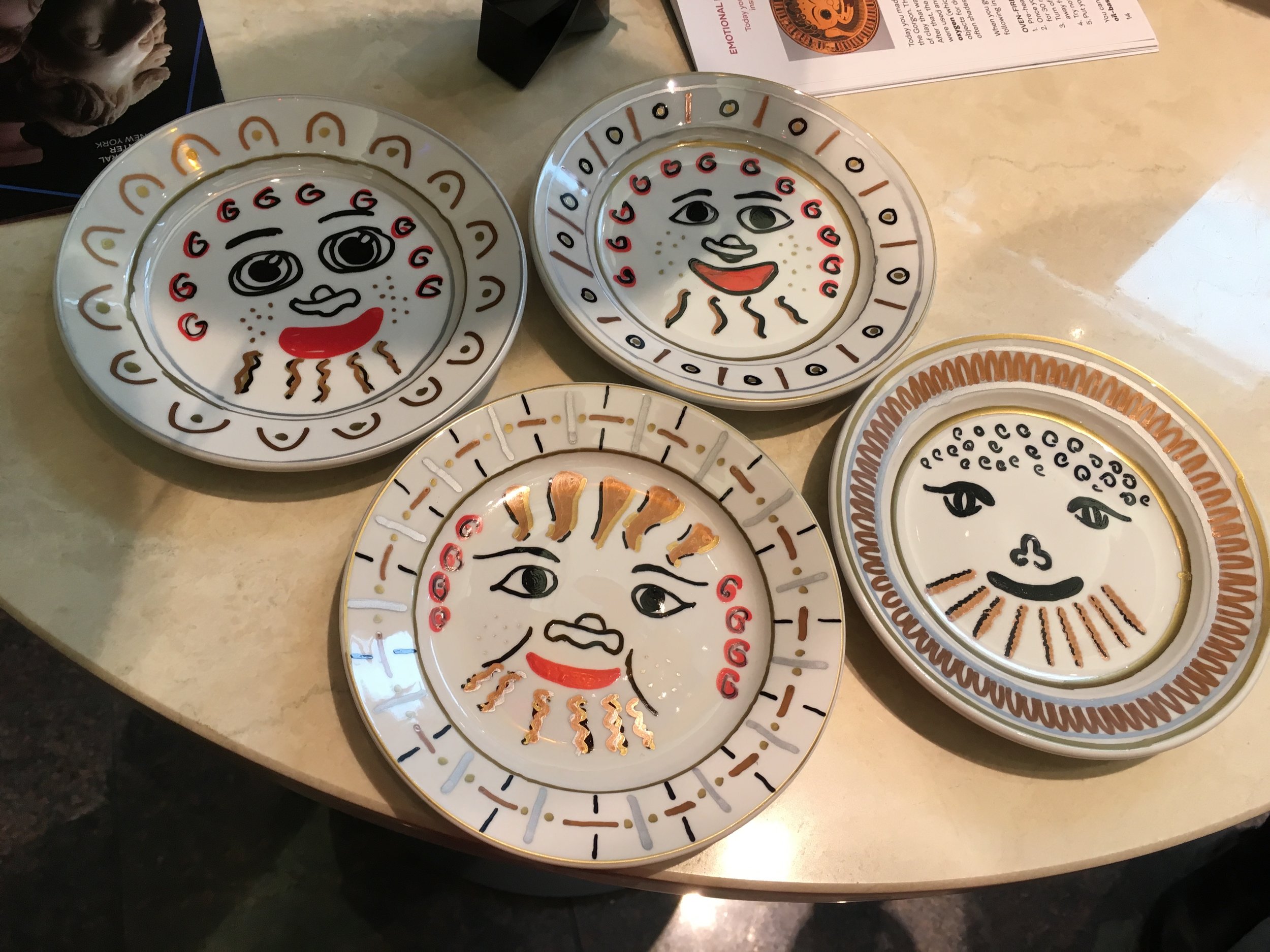 Onassis Cultural Center Family & Education Programs
MARCH-JUNE 2017
Tamar was the school and programs consultant for Onassis Cultural Center's A World of Emotions running through June 2017. You can read about these offerings below!
Tamar's students recently completed their performance of Puppet School! Created by kids, directed by Tamar MacKay and Benjamin Weiner.